Chartered Certified accountants in west Yorkshire
Global Ideas, Local Support
We understand the important role that an accountant plays in their client's business and life. We do not take that responsibility lightly.
West Yorkshire's accounting firm
Welcome to Ai & Co Chartered Certified accountants, one of the fastest-growing accounting firms in West Yorkshire. We specialise in Book-keeping, VAT Returns preparation, PAYE, CIS, Auto-enrolment, Personal Tax returns, Corporation Tax returns, HMRC investigations, and more. Get in touch for more information.
We also specialise in worldwide disclosure facility and HMRC Disclosure Campaigns. If you have undisclosed foreign income, call us today to discuss how we can help to make this right for you.
We understand the important role an accountant plays for a business owner and their employees. We do not take this lightly and endeavor to be the service provider that gets the job done on time. We also pride ourselves on our personable, approachable and solution-orientated engagement which our clients appreciate and benefit from. Reach out to us for a no-obligation call to discuss how we can help you with your accounting needs. 
Customised and Compliant book-keeping services for clients, in-house as well as at client's premises.
We File accurate VAT data and submit VAT returns on a timely basis. 
We provide complete payroll services right from payroll data collation to RTI submissions and auto-enrolment.
Tax returns for self-employed individuals, partnerships and companies. Property income, capital gains, and investment income. We also deal with tax investigations.
We are a forward thinking and Agile accounting firm with strength deeply rooted in experience. We are fortunate to have many long term clients and we encourage you to take a look at the headings below to understand what makes us different.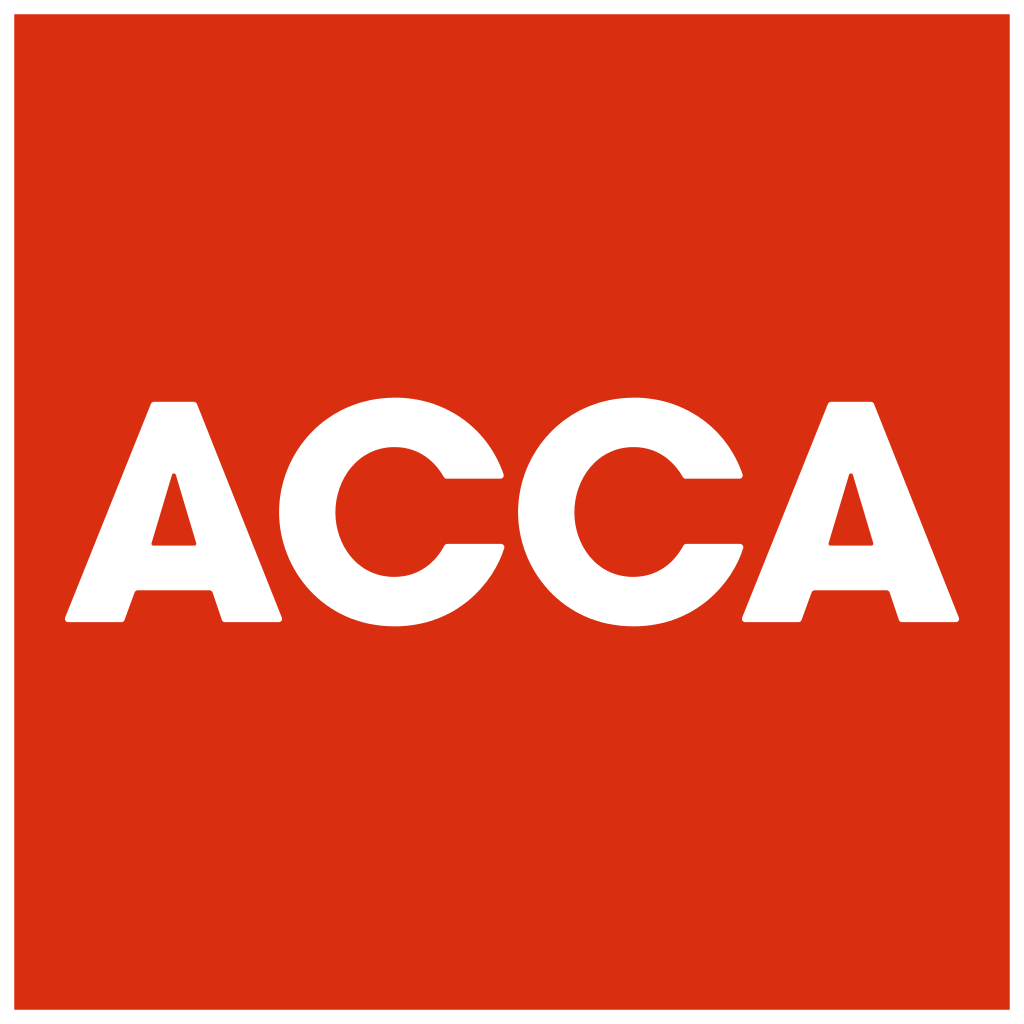 Here is where our director hangs his hat
"We provide professional services with excellent client care"
Need Accounting Support In West Yorkshire?
Feel free to call us, or click on our detailed contact form so we know exactly what you need help with. Then we will give you a call with some solutions.