We think National and Act Local. Bringing the best in professional accounting to the West Yorkshire region.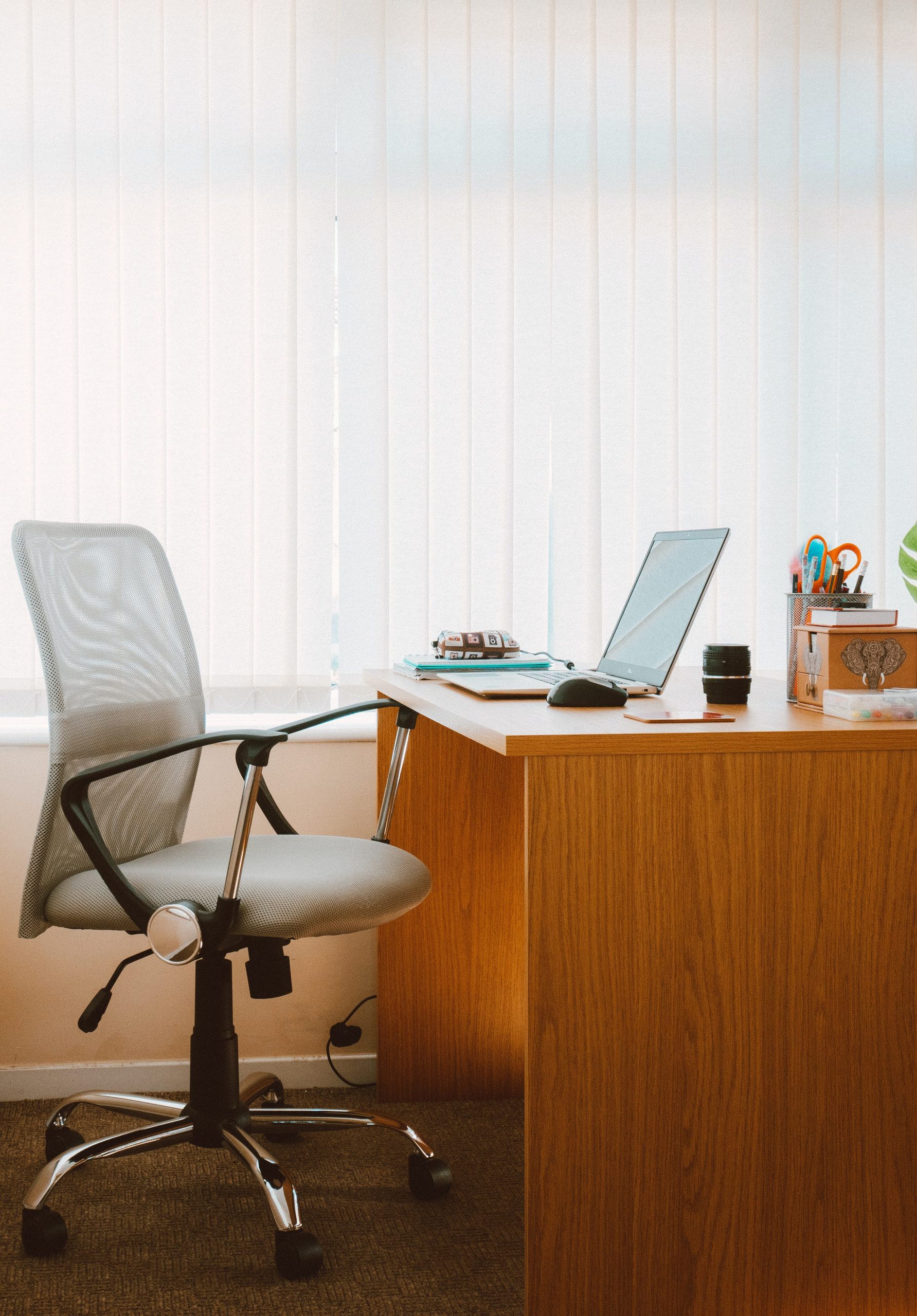 Professional and Expert Accounting Services
We have over 15 years of experience, working with a wide range of clients ranging from the self-employed to the large corporate businesses. Our commitment is to providing them with help, support, and advice for every step of the way from new business start-up to growth, development, and ongoing maintenance of the business.
To help our clients effectively reduce costs, minimise tax through tax planning and invest where it would make a significant impact on the growth of their business. 
To become West Yorkshire's leading accounting solutions provider.
Need A Free Consultation?
Speak to a Chartered accountant for free and get the best advice for your business.